Bringing your ideas
to reality
Your One-Stop Shop for Glass Manufacturing In China
Glassware production through creativity, innovation and personalized service.
Unique production skill, combining glass with Metal, Wood, Silicone, Plastic.
Specialized in luxury Coffee & Tea, Home Decoration, Furniture and Lighting brands

Innovation
DKK excel at coming up with ideas that make your product idea smarter, better or more economical.
Quality control
Always strive for better quality. World class quality assurance program to guarantee for better products.
SERVICE
Multilingual support / engineering team with 20+ years experience. Rapid feedback, problem solving skill is in our core.
The plan is to set the right quality standard at the beginning of a project. The Goal is to exceed that standard at final delivery.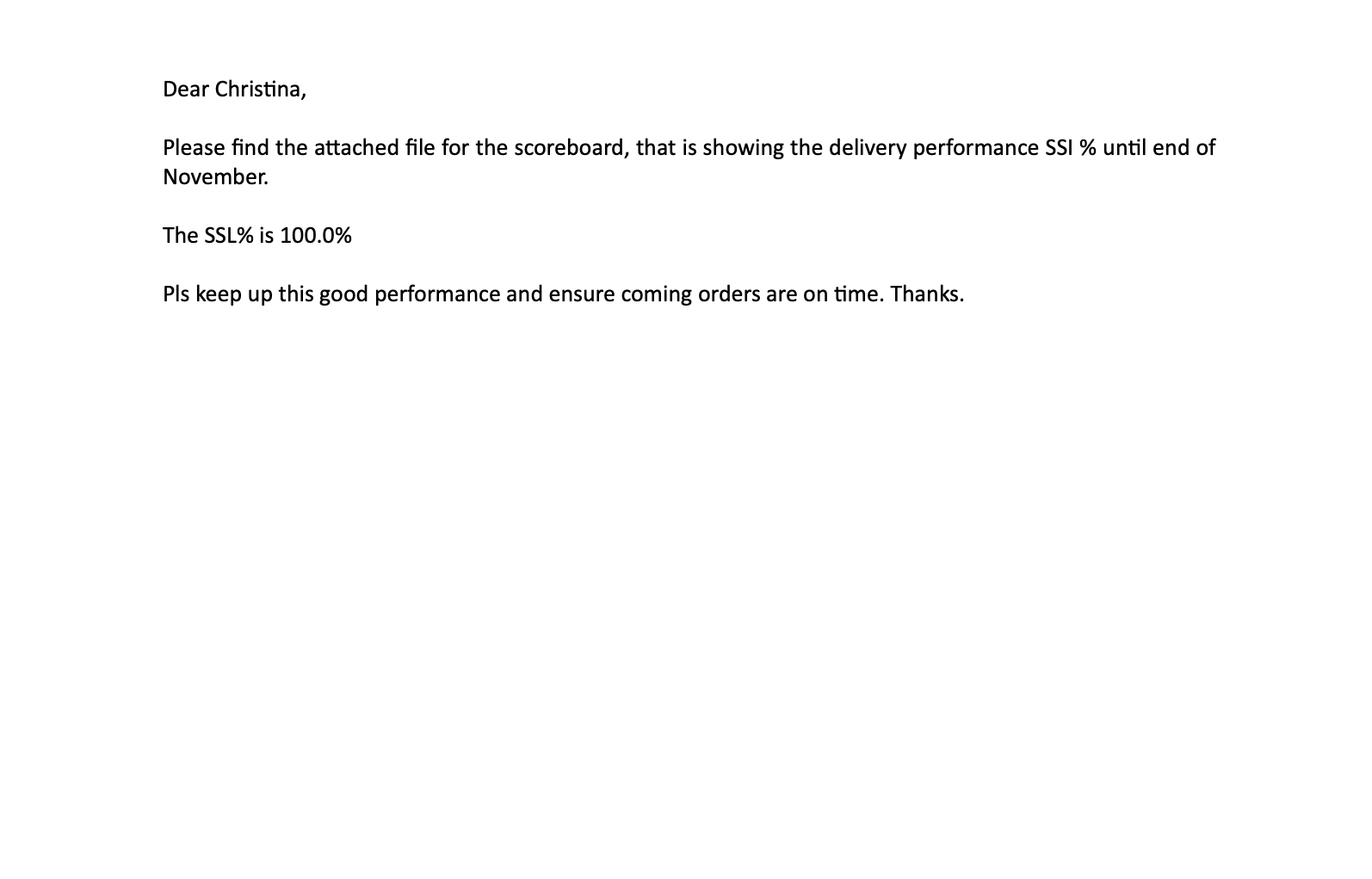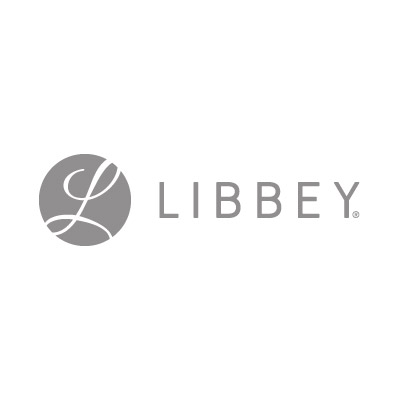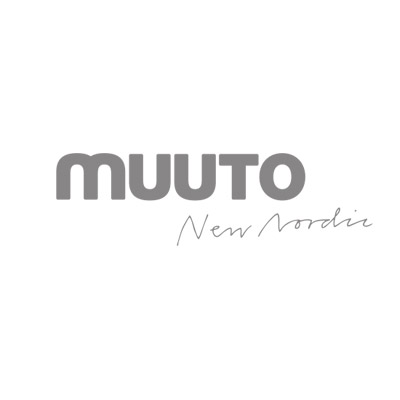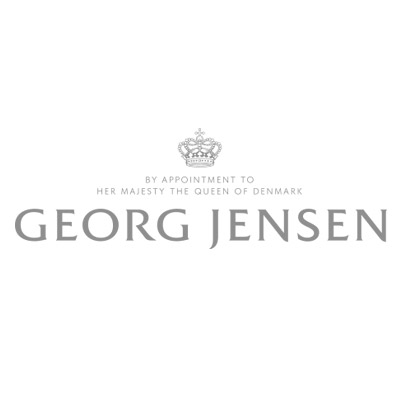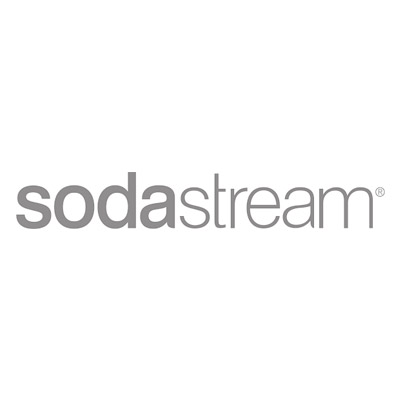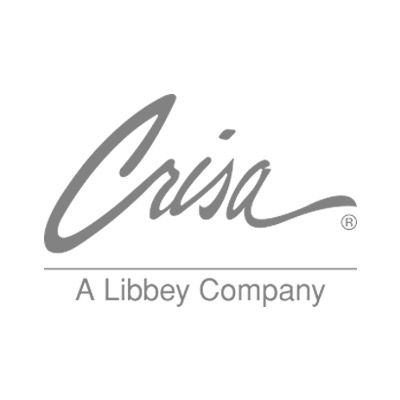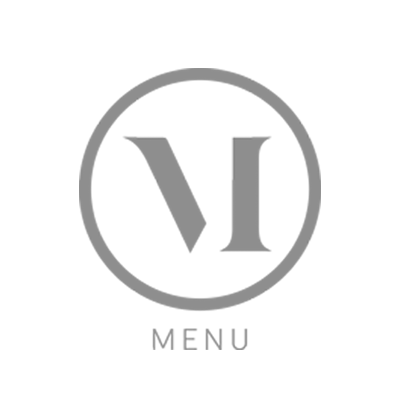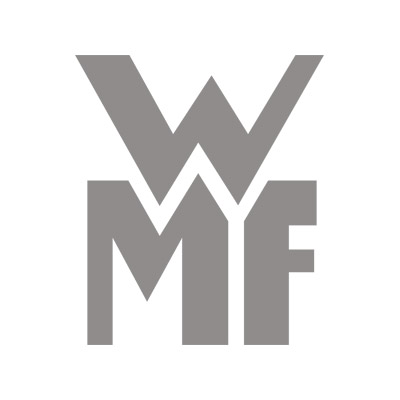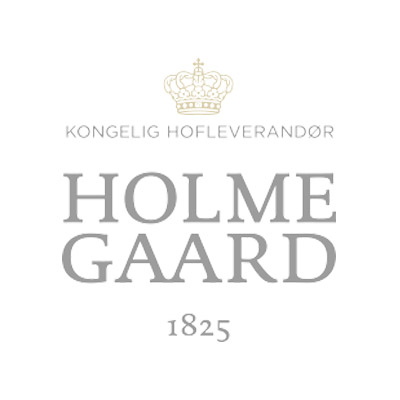 When it comes to who we work with, we are pretty picky. We're only looking for mid high-end brands. We are not the best match if you are searching for the lowest price or if quality is not important.
But... are you looking for a partner who can understand your ideas and can turn those ideas into functional and quality glass products - then look no further!